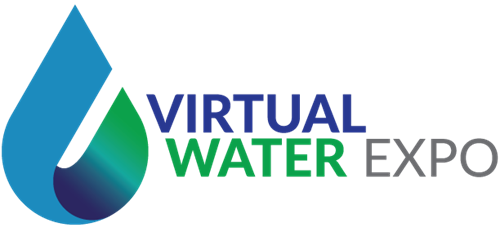 Free Virtual Trade Show For Water & Wastewater Professionals
View presentations from leading water and wastewater solution providers. Topics and technologies covered include energy reduction and recovery technologies, essential distribution system solutions, treatment plant efficiency gains, emerging contaminants and removal strategies, and more.
About Water Online
Virtual Water Expo is a taste of the truly helpful content we strive to deliver. It's all about building a community of like-minded individuals who share goals and challenges like yours. Water Online is the most convenient source of technical, operational, product, management and regulatory information available for the water and wastewater industry. Check out the Water Online community.