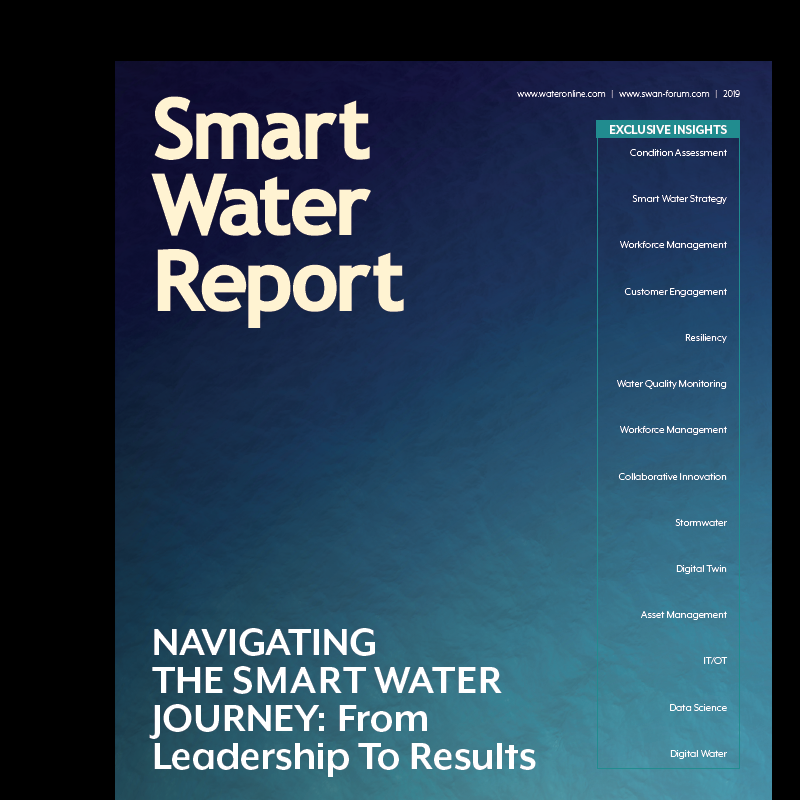 Digital transformation is within reach
Get access to industry insights and strategies to digitally transform your utility with the
Smart Water Report
Don't ignore your utility's smart water journey.
Lead it.

Run more efficient operations with fewer resources
Whether experiencing a shortage of funds, personnel, or water itself, utilities are thriving in today's challenging environment — and better positioning themselves for the future — by becoming more efficient.
Learn how smart water technologies are driving this efficiency and what steps utilities can take to modernize and maximize their operations.

Better diagnose, predict, and respond to changes
With the discovery of new emerging contaminants, more frequent extreme weather events, and infrastructure pushed to the brink, system upsets and water emergencies have become increasingly common. With data-centric technologies, however, utilities can not only respond with speed and precision, but also predict and avoid future incidents.
The Smart Water Report details the latest methods to preserve utility assets and protect the public.

Overcome modern infrastructure challenges
Storm surges, population growth, and changing source water conditions can all wreak havoc on our aging and often overburdened infrastructure systems. Repair and replacement requires resources — including money, labor, and time — that is often in short supply.
But science and technology have helped to bridge the infrastructure needs gap, allowing utilies to reduce non-revenue water while maintaining the integrity of systems and services. Discover how fellow utilities have paved the way to resiliency and sustainability through smart water implementation.
From Vision To Reality - smart water journeys
Lessons and Insights from your peers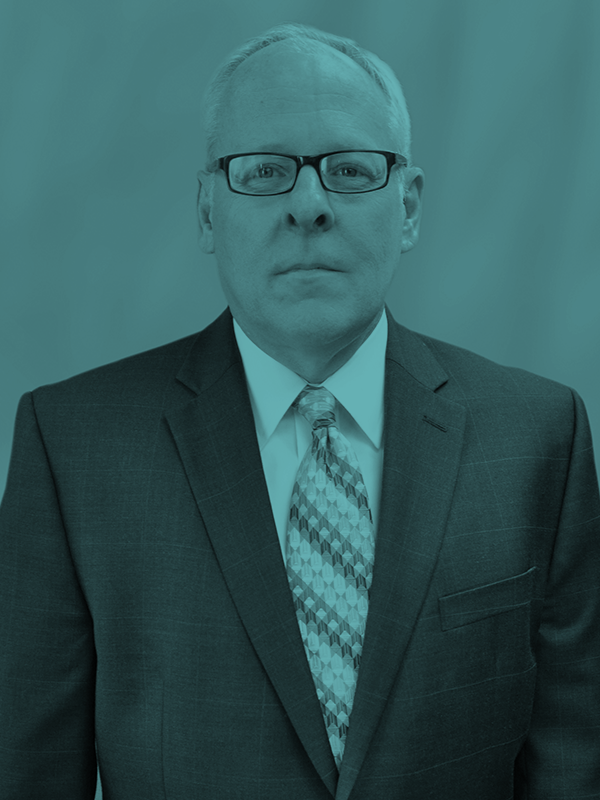 THOMAS L. KUCZYNSKI
VP of IT - DC Water
LAYING THE GROUNDWORK FOR INTELLIGENT PIPELINE INFRASTRUCTURE MAINTENANCE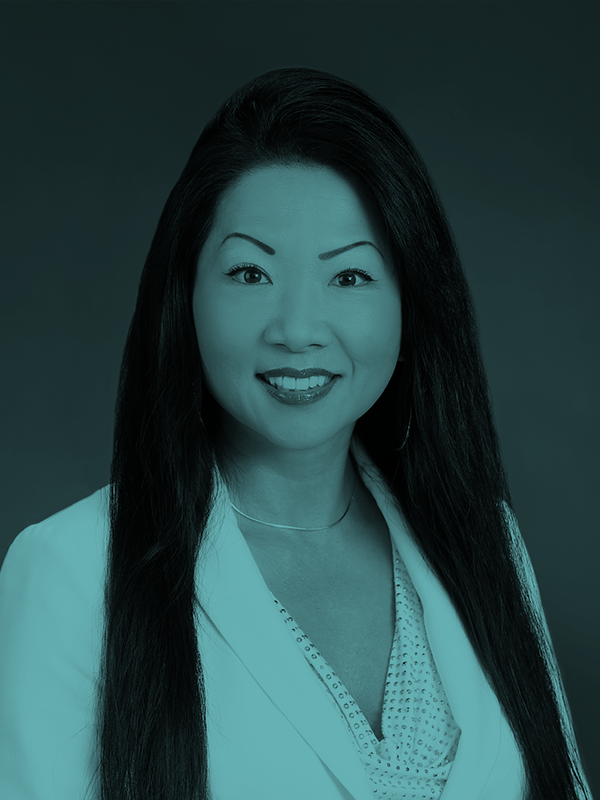 JOONE LOPEZ
General Manager - Moulton Niguel Water District
SMART WATER INNOVATION STARTS WITH EFFECTIVE WORKFORCE DEVELOPMENT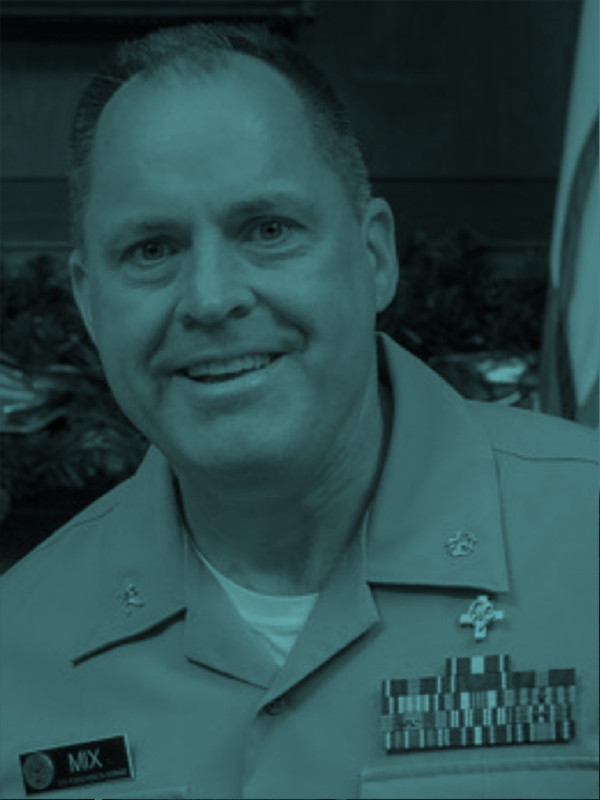 NELSON MIX
Captain, PE - U.S. Environmental Protection Agency
WATER QUALITY SURVEILLANCE AND RESPONSE SYSTEMS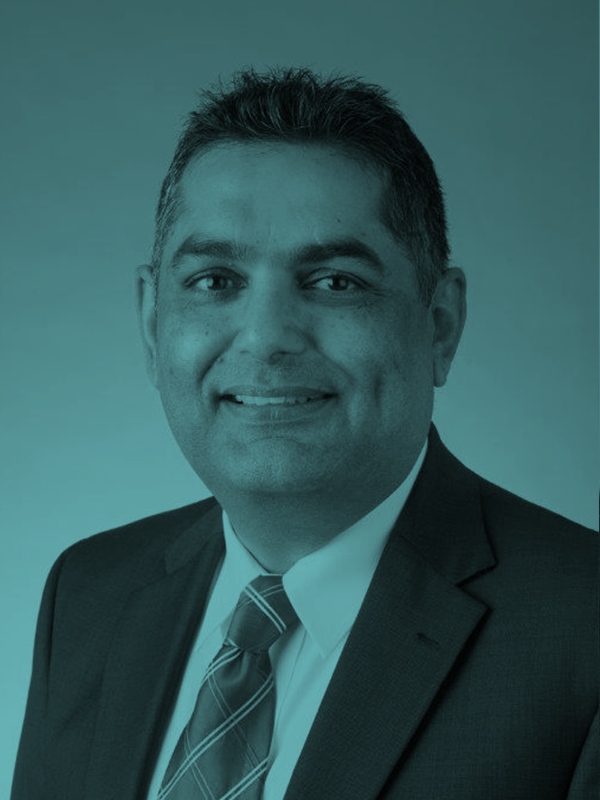 HARDEEP ANAND
Deputy Director - Miami-Dade Water and Sewer
AN EYE ON GLOBAL RESILIENCE FROM A MIAMI PERSPECTIVE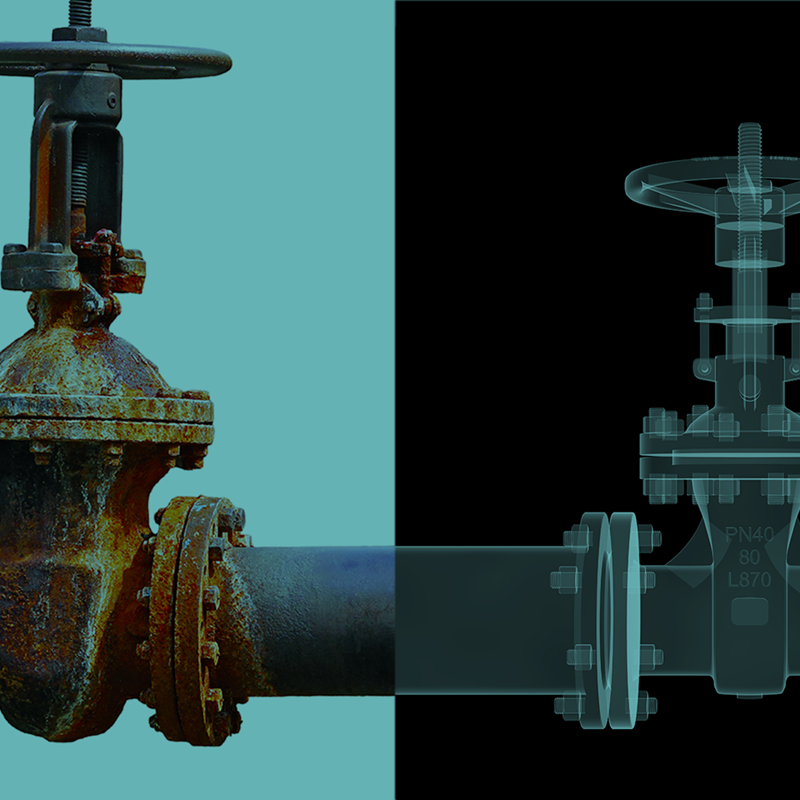 Building a Digital Twin for Water Utilities
"What if water planners had access to a complete, up-to-date, holistic view of a water system and actionable, informative dashboards at all times?"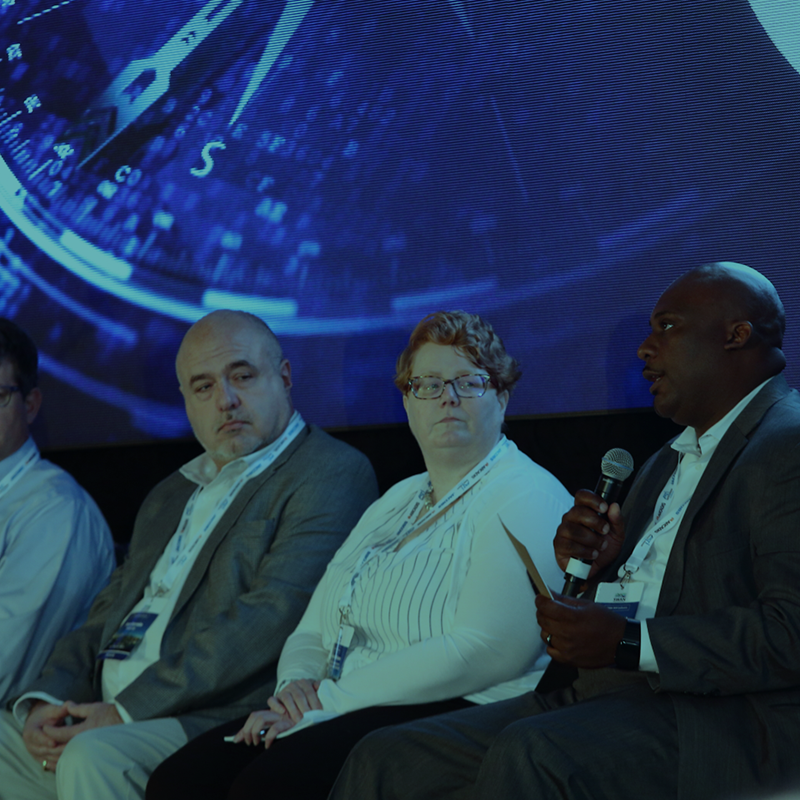 The Convergence of Information Technology with Operational Technology
"If we agree IT is transactional and we can conversationally accept OT is real time, then this small differentiation causes many things to be handled differently, from databases to network configuration."
Navigating The Smart Water Journey
The Smart Water Report
Discover how it can help your utility transform.
14 topics
25 experts
450+ years of experience
Billions of gallons under management
1   Smart Water Report
About the Smart Water Report
The inaugural Smart Water Report is joint publication of the Smart Water Networks Forum (SWAN) and Water Online. This e-book was inspired by SWAN's 9th Annual Conference, which took place in Miami in May 2019, featuring more than 80 leading global speakers covering the latest applications of digital solutions and communication systems within water and wastewater systems.